Snowtrax welcomes GB Childrens' Ski Team Athlete - Ryan Faber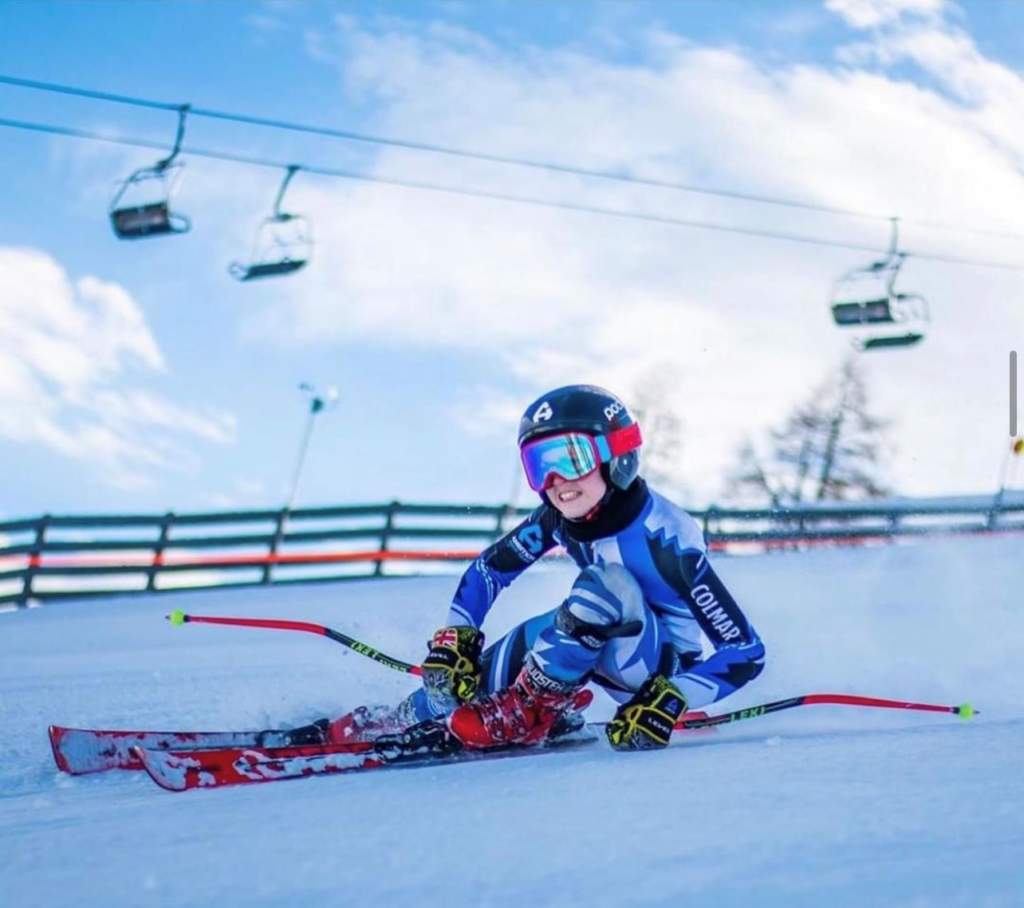 Ryan 'The Rocket' Faber now 13, was just 4 years old when he first visited Snowtrax, in Christchurch, Dorset for a skiing lesson prior to a family holiday.
We spoke to Ryan's mother, to find out all about Ryan's skiing journey, his results and where he feels the NEW Partnership with Snowtrax can take him.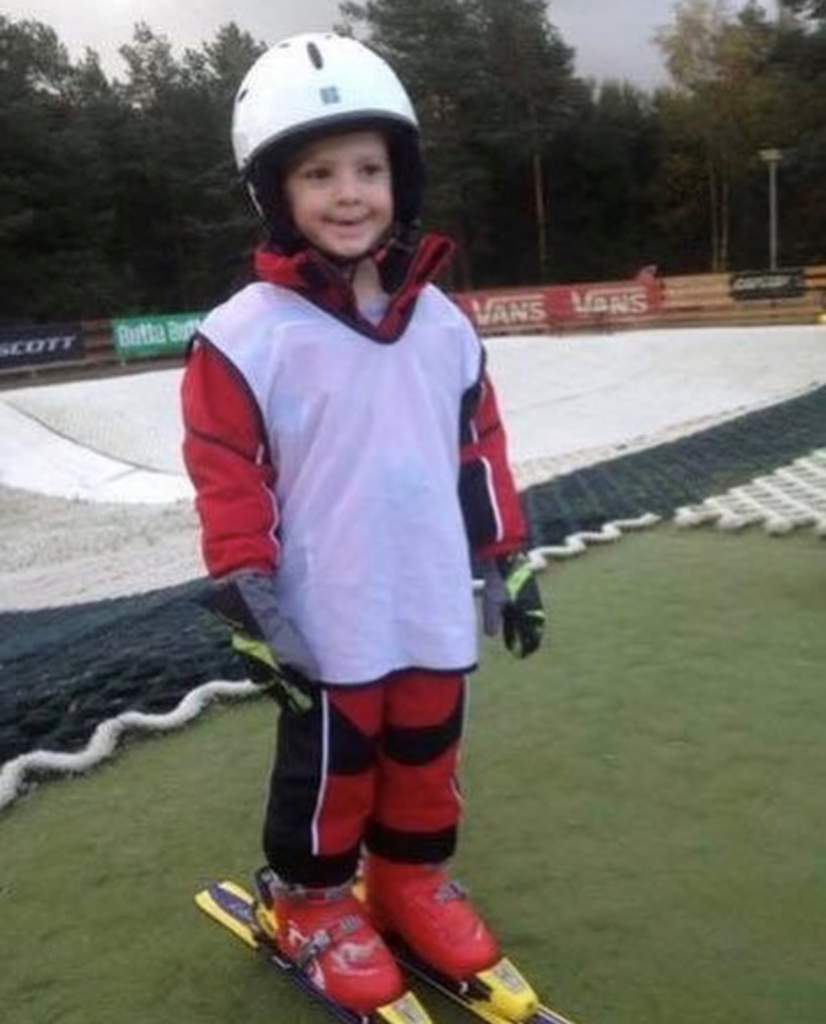 Starting off in the Alpine Stars white group, Ryan made his way up through the groups. Ryan's Mum, Ami Faber goes on to say "as soon as Ryan realised he could ski downhill very fast – there was just no stopping him!" he fell in love with the sport.  Skiing 2 x a week at Snowtrax, he learnt to Race, Freestyle Ski and Snowboard.
"Racing is his passion!"
It became clear following Ryan's weekly skiing experiences at Snowtrax that racing is his passion. Winning many National and International Titles, Ryan won his first race at age 5, his first Regional Title at age 7 and went on to win his first National Race at age 8!
By the time Ryan was 10 in his first year as a U12, he was the GBR U12 Champion, Welsh Alpine U12 Champion, English Alpine U12 Champion and U12 Snowworld Champion competing against all the Lowland Nations where he represented GBR as GB's top seeded U12.  At age 7 Ryan was invited to join Ambition Racing an Elite Academy based in Leogang, Austria and is now part of their U14 full-time team, he spends most of the winter months training with them in Austria and competing across Europe. 
Ryan, now an U14, has continued to remain both consistent and competitive, this winter was his most successful Alpine season to date! In his first eligible year for selection he was chosen for the GB Children's Ski Team and is currently GB's top seeded U14 Alpine Racer in both Slalom and Giant Slalom. Ryan podiumed at 17 of the 21 races he competed in this winter across 5 countries winning 8 X 1st, 6 x 2nd and 3 x 3rd.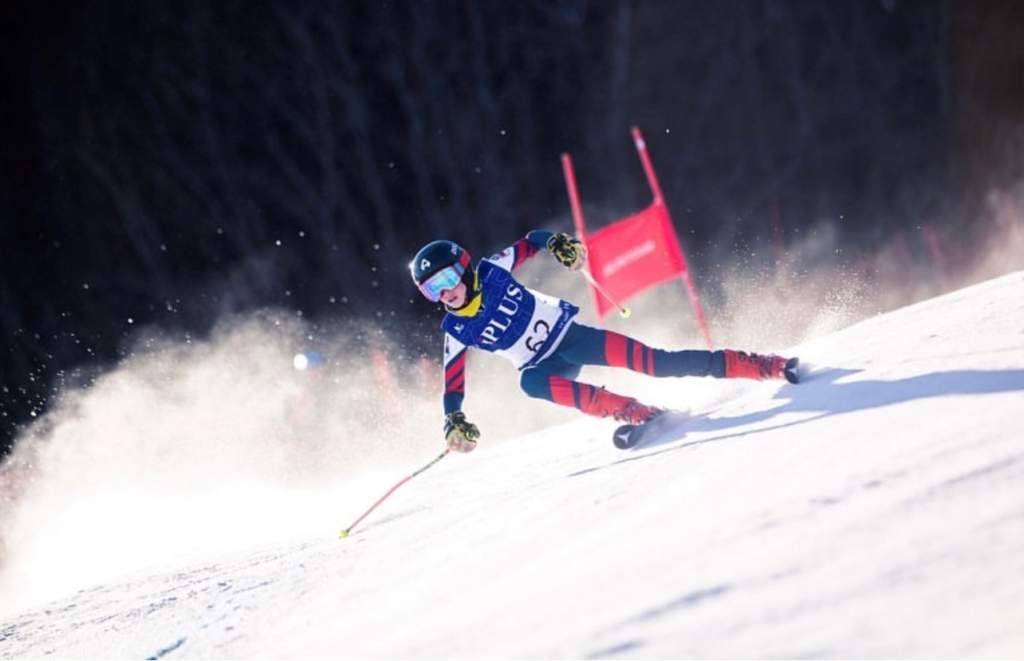 Snowtrax are super excited to announce our sponsorship of Ryan Faber, with not only financial support, but a collaborative effort to increase his competition exposure and equipment precurement.
Ryan will also become an honorary ambassador for the Snowtrax Junior Academy. The Snowtrax Junior Academy hosts weekly ski and snowboard group classes for children aged between 3-16!
If you want to compete, and become a leading ski racer, just like Ryan Faber – get involved with our weekly Junior Academy Classes.