Set in the woodland area at the bottom of the ski slope, the Alpine Adventure Park offers an area for parents to relax whilst the kids play. The Park is a calming and tranquil place to bring your little ones, packed with loads of fun activities you will never get bored.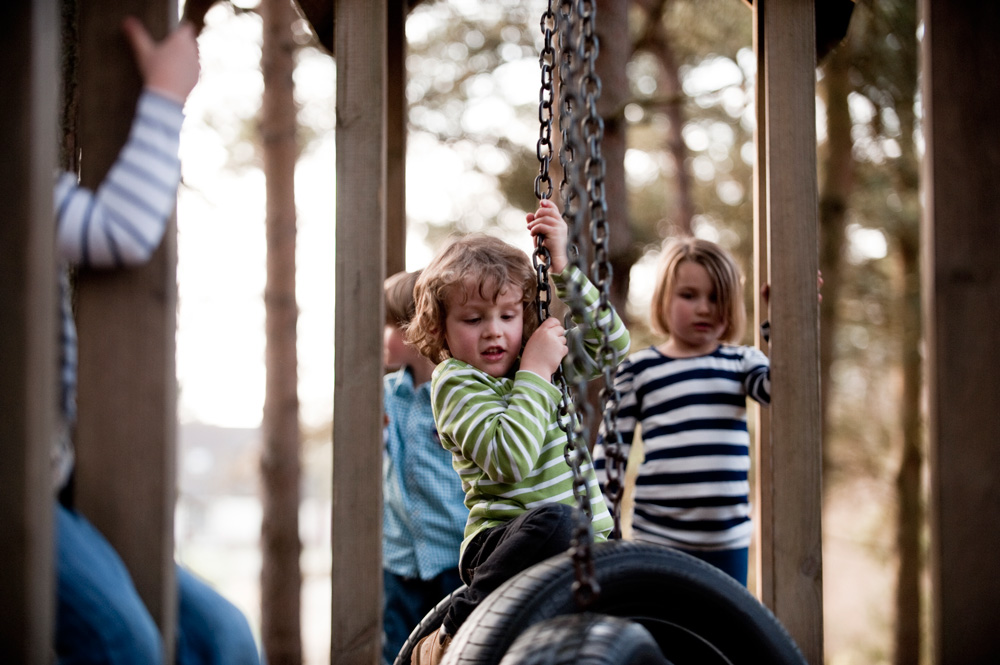 As you first enter the park you are greeted with the park hut, here is where they will serve hot or cold drinks, ice creams and snacks to make your time in the park more enjoyable for everyone there. There is also picnic benches dotted all around the park to stop to eat at or just relax and watch the kids play this will make the Alpine Park enjoyable for all ages. There is an adventure trail running all throughout the park with activities to keep the little ones busy. They can explore things such as: climbing walls, swings, a zip wire, slides, and trampolines there is loads to keep your children entertained while in the Alpine Park.
Right at the entrance to the alpine park there is a huge wooden pirate ship for you to be able to explore and adventure in to. There are also activities like: curly slides and climbing walls. The ship has multiple decks and secret treasure as well as a tunnel and more for your children to explore. To enter the pirate ship children will have to cross the small bridge over the pond near the front of the park filled with fish and plants to make the pirate ship seem like it is on its own island. There are windows all over the pirate shipped filled with cannons and other props to make your child's experience as best as we can.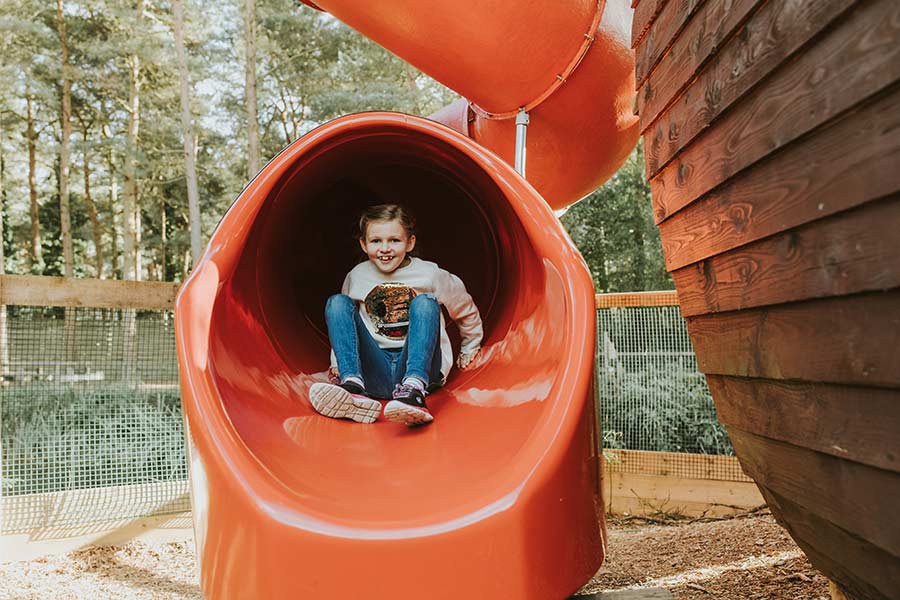 The Alpine Park is a perfect location for birthday parties as there is loads to explore and do while in the park. Although it is very close to the Ski slopes the park remains a safe and relaxing place to take your children as the gated entrance is locked, and you must be buzzed in by a member of staff at reception. The Alpine Adventure Park is a calming and peaceful place for you and your children as it caters for all ages and has endless activities to keep you and your children entertained. With a park hut and lots of fun equipment the park provides the best days out for you and your family.