SPIN YOUR WAY DOWN THE SLOPES!
JUST GET ON AND RING-GO!
Tubing is a great kids activity filled with excitement and speed but in a safe, supervised environment.
Our tubing run keeps the Ringos from going too far off course while letting them spin and bounce their way down.
It's fun, fast, and a great addition to any day out with the kids.
BOOK a Morning or Twilight Session!
We now take BOOKINGS for Ringos and Ski bobs as part of our Morning and Twilight Sessions!
Let's be honest – our Ringos and Skibobs are super popular and that means we can often be a little busy during peak times. If you want to beat the queues and SAVE money whilst you're at, you're now able to call Snowtrax and Book a Ringo or Ski Bob session during our NEW Morning Sessions or Twilight Sessions! Plus, for a limited time – we're offering this NEW service at a special price of just £6.95 for a 1/2 hour session!
Morning Sessions run every half hour, from 9am-10am (Every Day)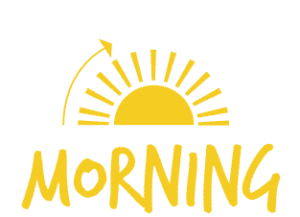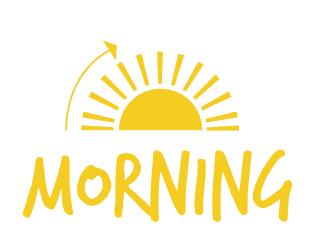 Twilight Sessions
run every half hour, from 6pm-8pm (Every Day)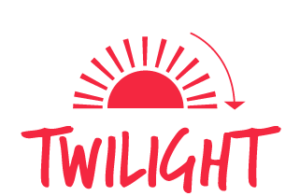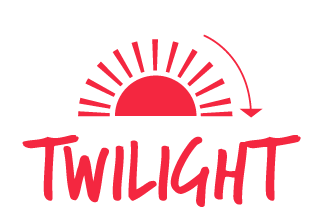 Call today to BOOK – 01202 499155
*This service and discounted price can not be used in conjunction with any of our other Ski Bob or Ringo offers.
ABILITY LEVELS
Age restriction – 3 years old to Adult
Height restriction – Must be over 1m tall (3ft 3″)
Gloves, long-sleeve tops and trousers and closed shoes advisable
PRICING
Price Per Ringo or Ski Bob
£7.95 Half an hour
£14.50 One hour
Get an Upgrade!
Include unlimited time in our Alpine Adventure Park for only £3.50 per head
Meal Deal – Play and Eat!
Skibob or Ringos for 30mins and Food for just £13.50 per person!
Skibob or Ringos for 1hour and Food for just £18.25 per person!
Suitable for ages 3-12.
Terms and Conditions apply – speak to a member of our reception team for more details!
TIMETABLE
Weekdays
10am – 8.30pm*
Saturdays
10am – 8.30pm**
Sundays
10am – 6pm**
* Ski Bobs and Ringos will be unsupervised from 9am-5pm during school term times.
**Booking is not required for small groups. If you would like to hire more than 10 pieces of equipment please contact us in advance.