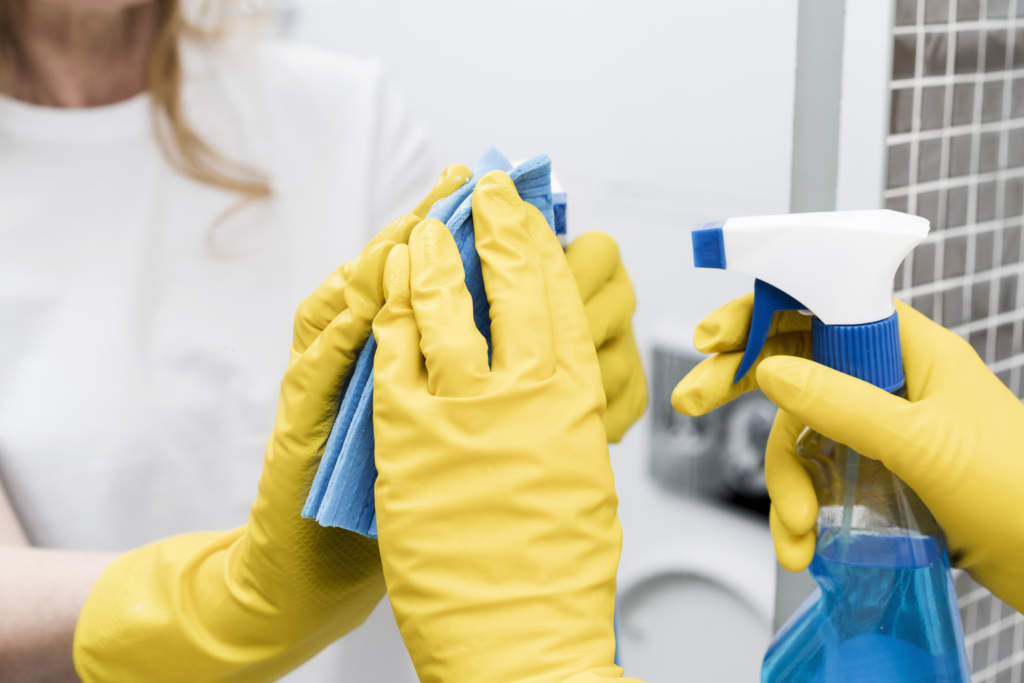 ---
Following the Government's recent advice, we have started preparing to re-open Snowtrax Alpine Activity Centre. 
Since you've been gone our team has been busy making lots of additional improvements at Snowtrax, so that we are clean, safe and ready to welcome you back!
The customer-facing areas of the centre have all been refurbished with new surfaces and improved layouts to give customers more room and help speed up the booking process.
We have re-laid or cleaned the entire main and second slope Proslope surface! Crisp, fresh mats for your return!
Alpine Adventure Park's main trail has been improved. Come and spend a summer's day outdoors, under the pine trees!
We have implemented various safety systems around the centre to help keep you and our staff safe. The main effect will be reduced capacity in order to maintain social distancing and an increased hygiene regime on all customer contact points.
Ringos & Ski Bobs will be booking only, and have a 15 min gap between sessions. We've done this to reduce the overlap between your group arriving and the previous leaving. This helps maintain social distancing, but it also makes the checking in process quicker and more efficient.
When we refurbished the internal areas we used surfaces and flooring that are easier to clean down regularly, which extremely reduces any risk of contamination.
Check-in and sales terminal stations now have protective plastic screens installed, that massively reduce any transmission risk, as well as hand sanitiser and wipes, to keep our customers and our employees as safe as possible..
We will of course continue to keep a close eye on government advice and adjust our practices in line with the latest safety information. If you have any concerns or would like to discuss these measures directly with a member of the team, please contact us via email – info@snowtrax.eu
We are looking forward to welcoming you all back to Snowtrax for some Safe, Refreshing FUN!
See you soon!
The Snowtrax Team.