GENERAL INFORMATION
With our unique mist-lubricated system and artificial bumps, who needs snow in winter to enjoy a super slide? It's exciting – It's unique. Great Sport all the year round. No expertise required. JUST GET ON AND GO!
Faster than sledging, our Ski bobs are the most fun way to race your friends down our toboggan run!
BOOK a Morning and Twilight Sessions!
We now take BOOKINGS for Ringos and Ski bobs as part of our Morning and Twilight Sessions!
Let's be honest – our Ringos and Ski bobs are super popular and that means we can often be a little busy during peak times. If you want to beat the queues and SAVE money whilst you're at, you're now able to call Snowtrax and Book a Ringo or Ski Bob session during our NEW Morning Sessions or Twilight Sessions! Plus, for a limited time – we're offering this NEW service at a special price of just £6.95 for a 1/2 hour session!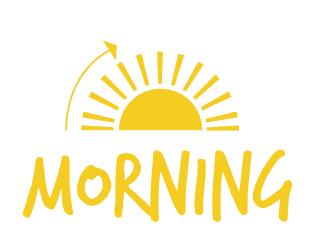 Morning Sessions run every half hour, from 9am-10am (Every Day)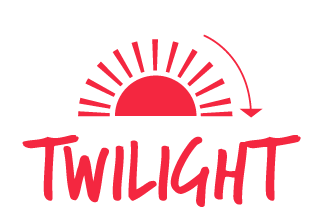 Twilight Sessions run every half hour, from 6pm-8pm (Every Day)
Call today to BOOK – 01202 499155
*This service and discounted price can not be used in conjunction with any of our other Ski Bob or Ringo offers.
PRICING
Price Per Ringo or Ski Bob
£7.95 Half an hour
£14.50 One hour
Get an Upgrade!
Include unlimited time in our Alpine Adventure Park for only £3.50 per head
Meal Deal – Play and Eat!
Skibob or Ringos for 30mins and Food for just £13.50 per person!
Skibob or Ringos for 1hour and Food for just £18.25 per person!
Suitable for ages 3-12.
Terms and Conditions apply – speak to a member of our reception team for more details!
TIMETABLE
Weekdays
10am -8.30pm*
Saturdays
10am – 8.30pm**
Sundays
10am – 6pm**
* Ski Bobs and Ringos will be unsupervised from 9am-5pm during school term times.
**Booking is not required for small groups. If you would like to hire more than 10 pieces of equipment please contact us in advance.